Dead Rabbit
To mark the collaborative project between The Umbrella Project's Sun Tavern, and consecutive Best Bar In The World winners, The Dead Rabbit.
The Dead Rabbit have become famous for their award winning New York based cocktail bar, with their strong menus design and art direction. Depicting the Dead Rabbit himself in comic book styling's, the menus add another level to the patron's journey. To celebrate working together we created these labels inspired by their graphic novel artwork.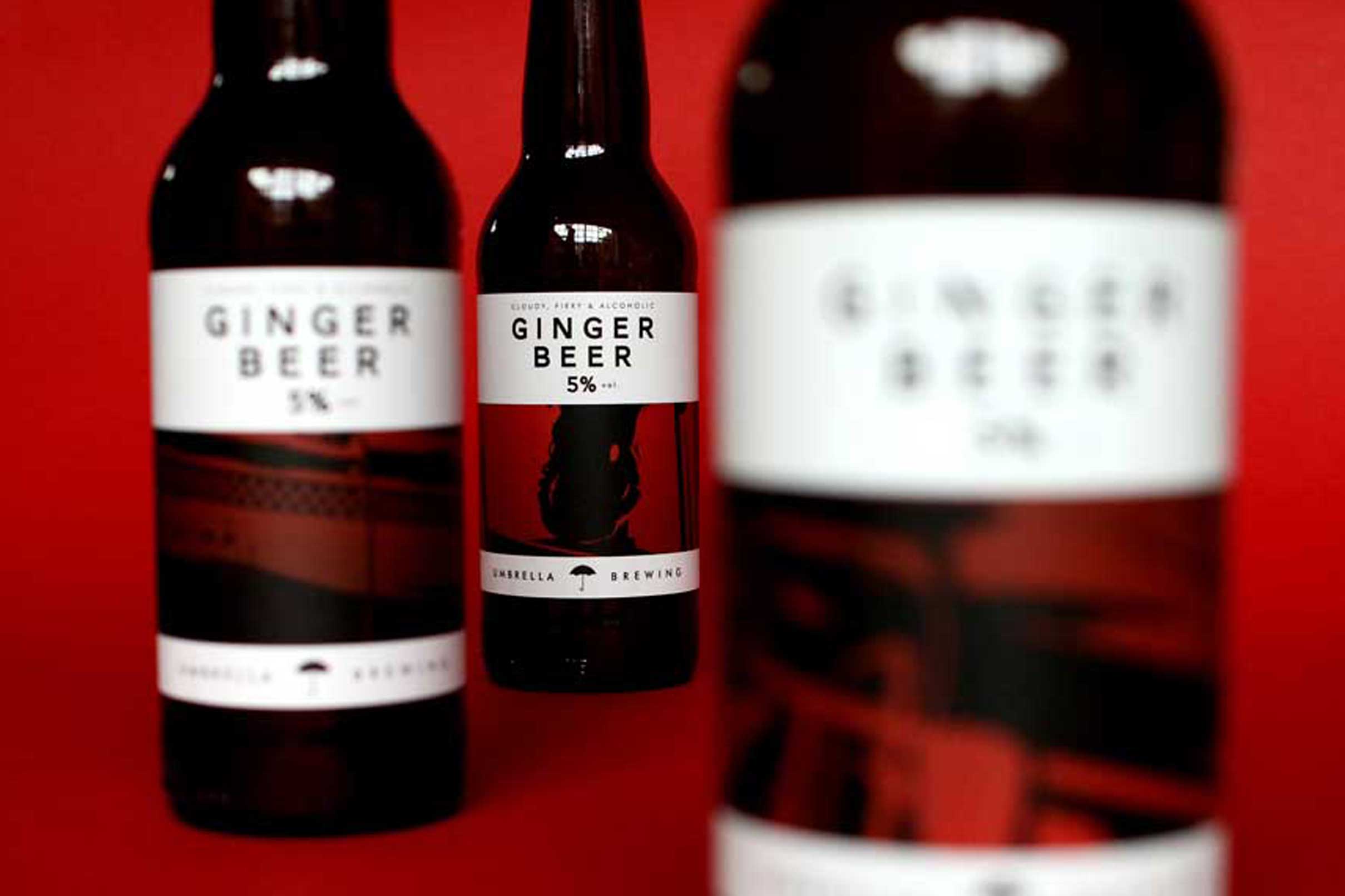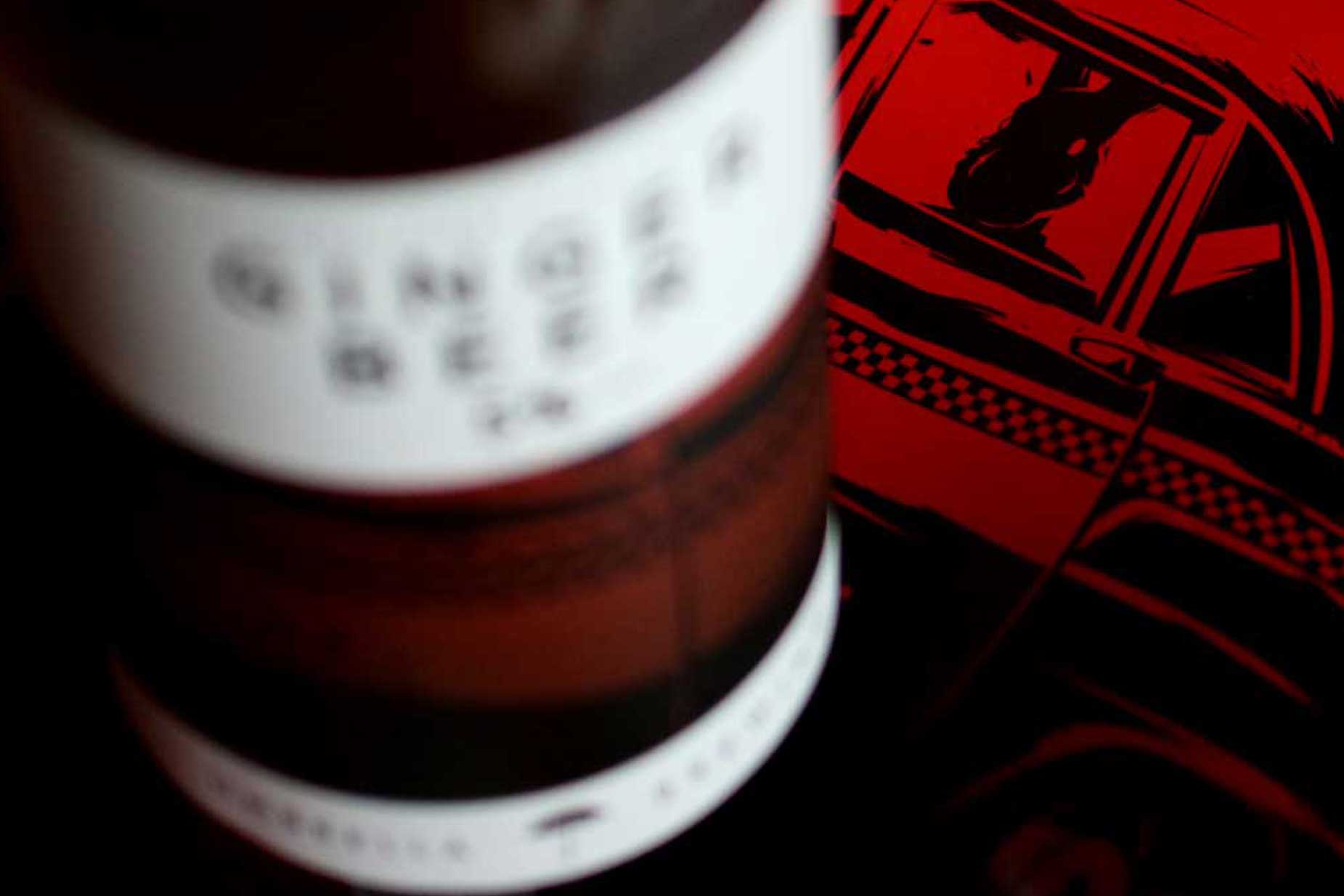 "Being familiar with the comic books, I like the taxi cab design. It's very New York"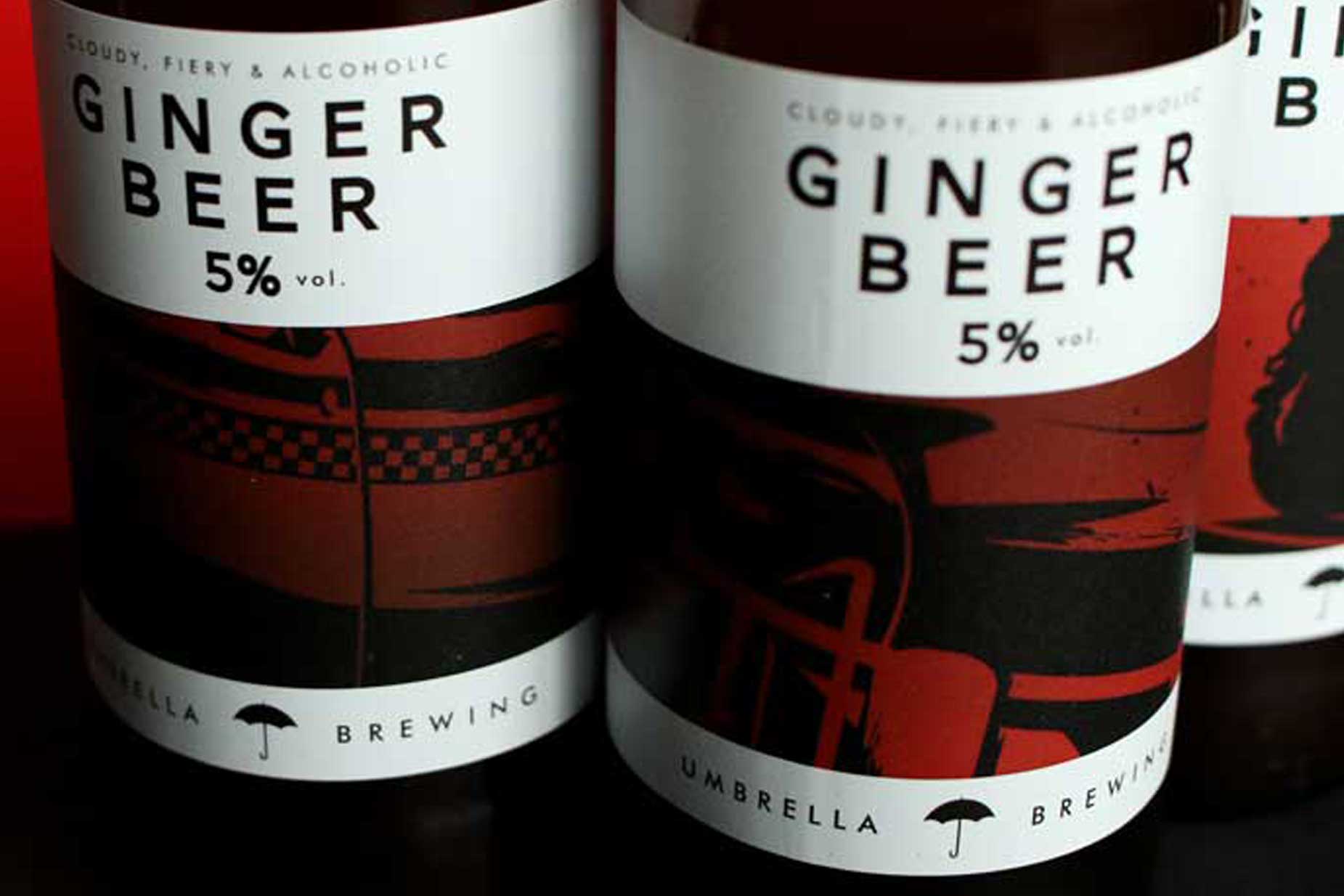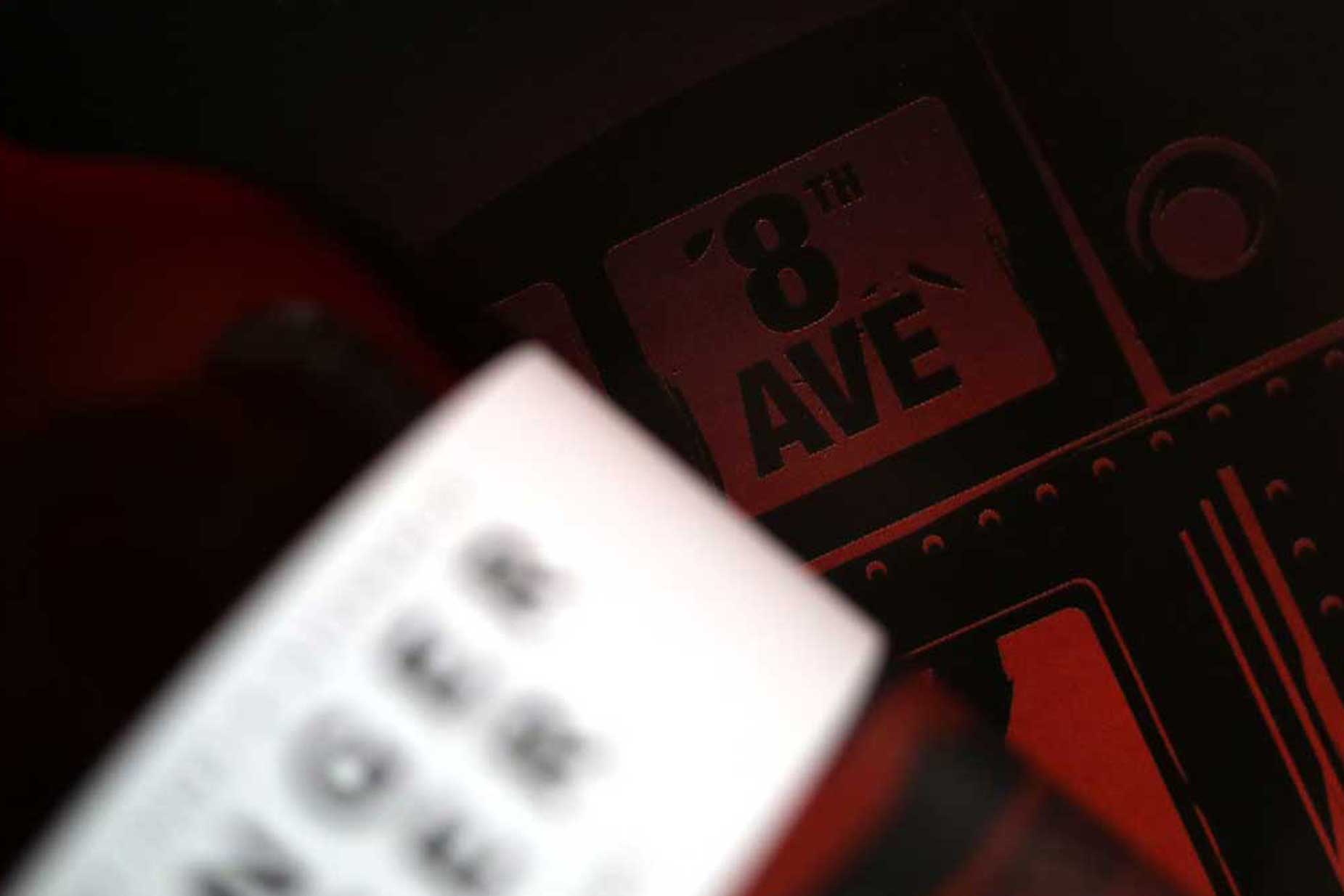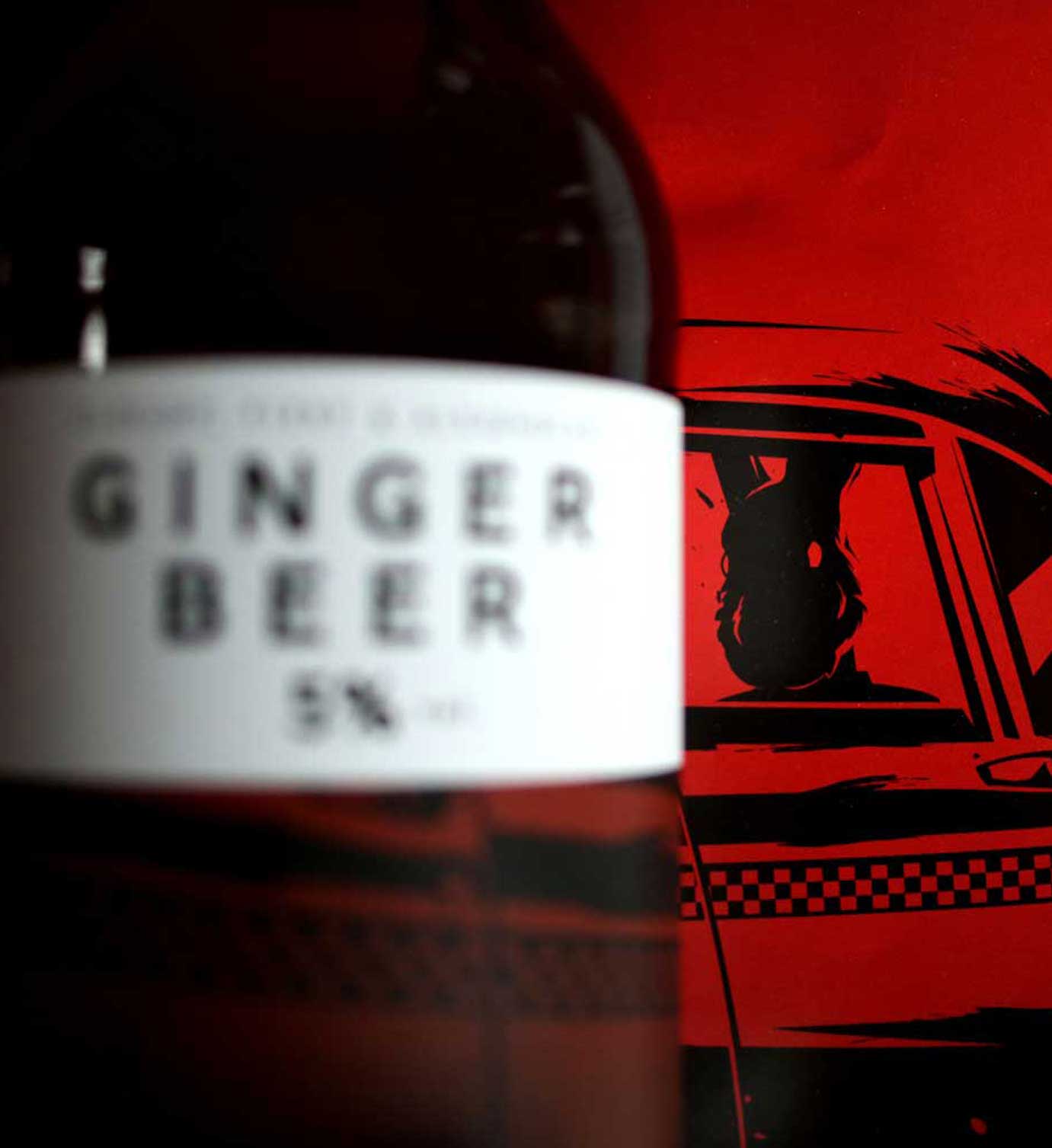 On 4th October 2017 The Dead Rabbit's Beverage Director, Jillian Vose helped curate a Whiskey cocktail menu with the team at The Sun Tavern. Three cocktails of Jillian's and three from Umbrella Projects East London based The Sun Tavern.For those of you who know the cocktail bar you will know how iconic the style is and we were really happy to feature the artwork on our Ginger Beer Bottles and collaborate on the event itself with the our Ginger Beer being used in "The Sham Rocker" cocktail.
Served in a Tankard Slane Irish Whiskey, Amontillado Sherry, Lemmon Gooseberry, Elderflower & Umbrella Brewing Ginger Beer.
5% Vol.
Available bottled:
330ml bottles