Brewing and Blending the things we want to drink. Contemporary ideas and traditional techniques steeped in history but far from old fashioned.
Counting East London bars The Sun Tavern and Discount Suit Company as siblings, Umbrella London has roots in the local pub and cocktail bar communities, with plans to expand further afield – up north and down south. Our venues are created with the local neighbourhood in mind but attract visitors from far and wide, seeking out some of London's best made cocktails, local beers, Irish Whiskey, Poitín, and snacks sourced from our friends at Provisions.
Visit us at The Sun Tavern, 441 Bethnal Green Road, E2 0AN; and Discount Suit Company, 29a Wentworth St, E1 7TB.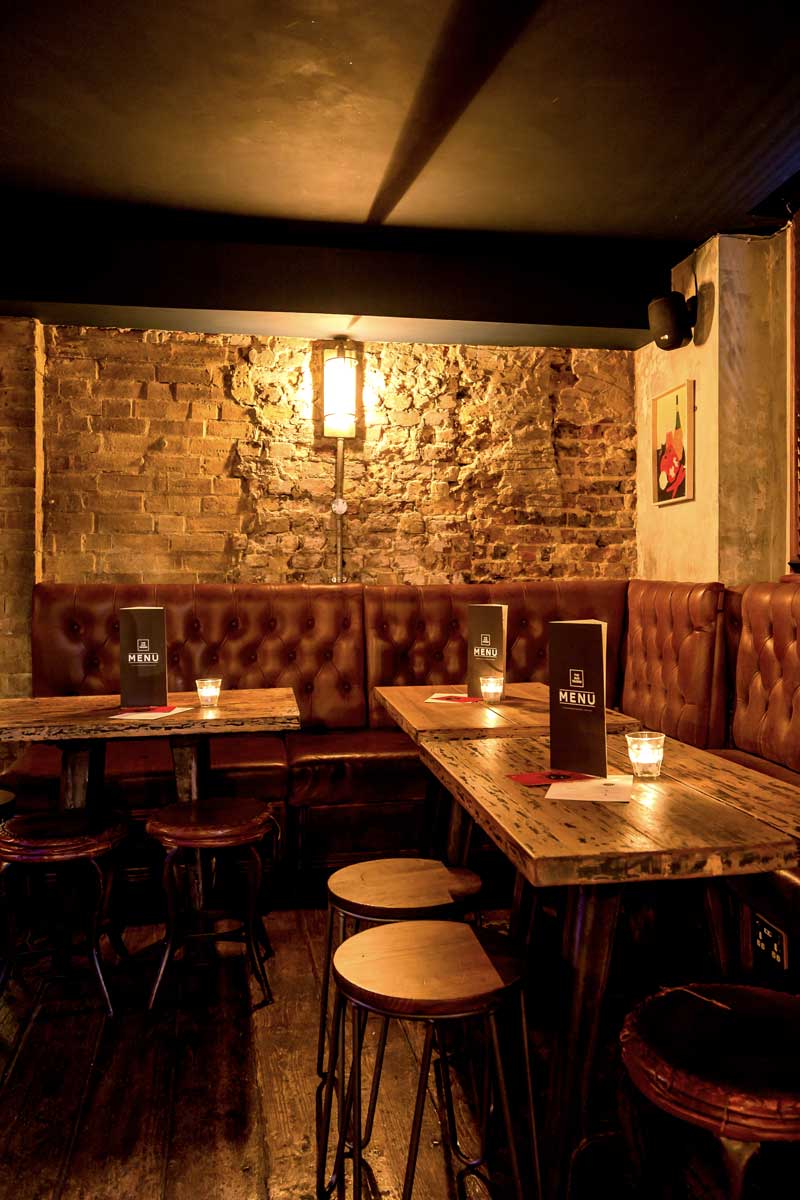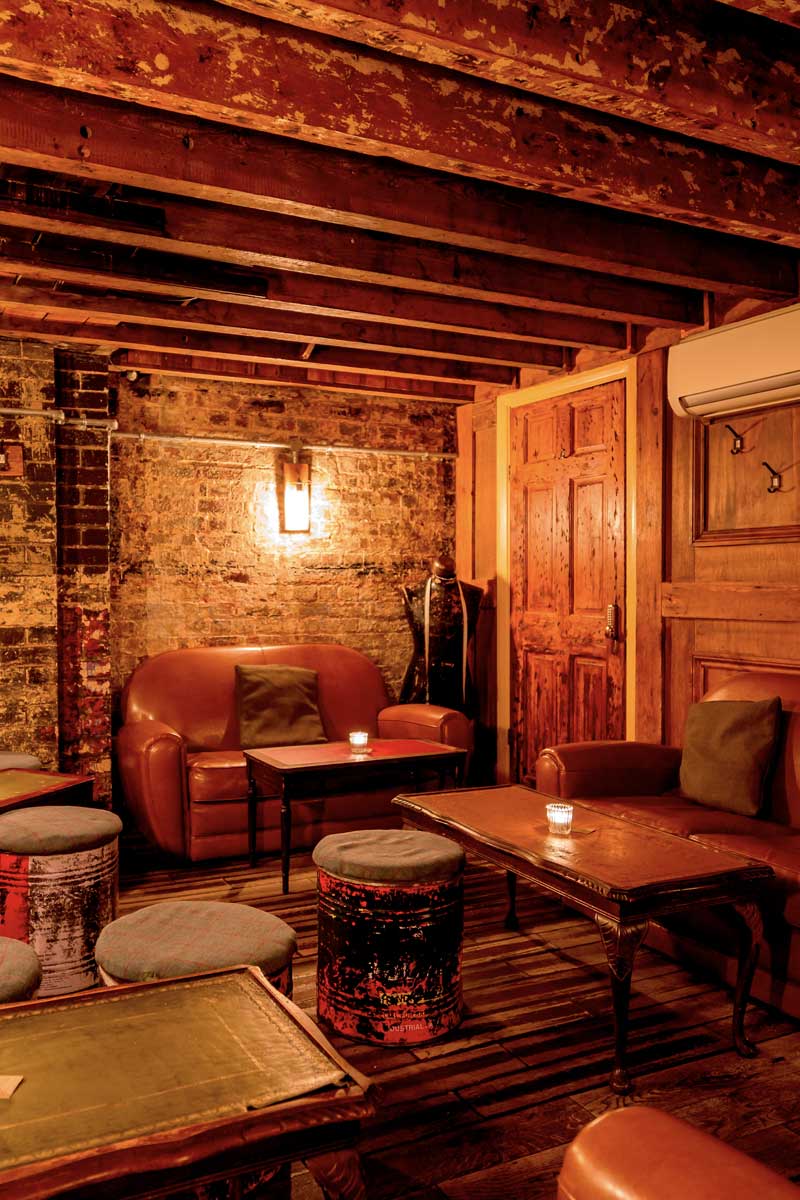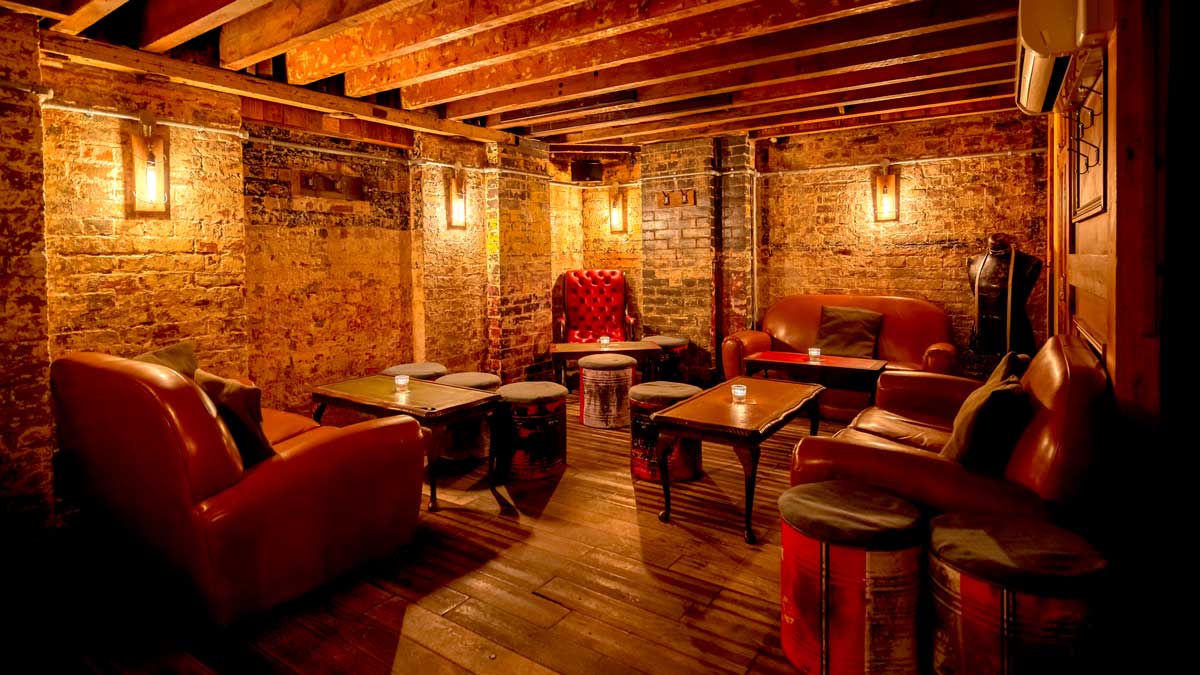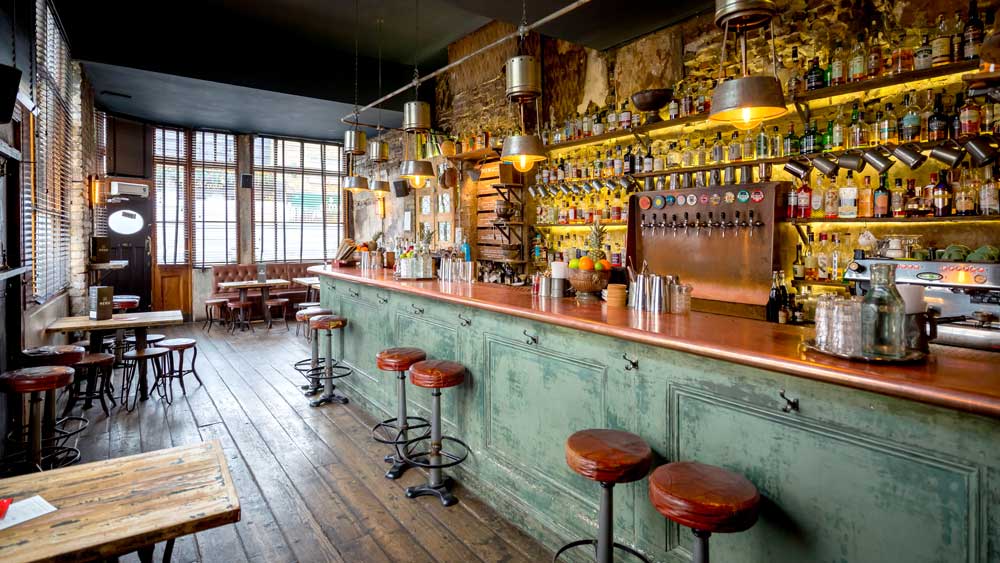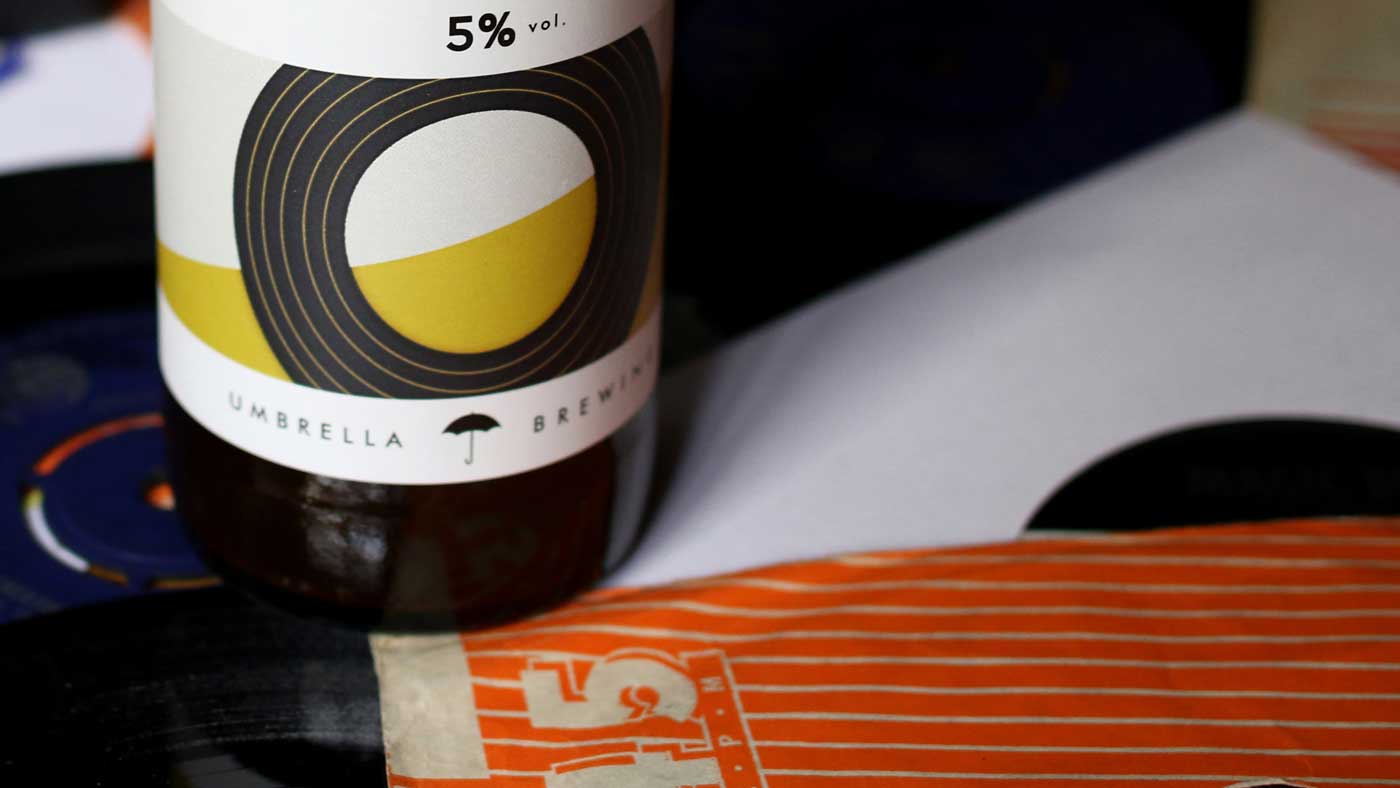 The Sun Tavern – An all-day Cocktail, Irish Whiskey and Fine Ale infused East London Drinking Den.
The Sun Tavern is an East London institution, founded in 1851 on Bethnal Green Road and reborn through renovation and restoration in 2014. A neighbourhood bar that honours its roots, The Sun Tavern offers classically inspired cocktails, London's largest selection of Irish Whiskey, the world's largest collection of Poitín, local fine ales, live music, resident DJs, bar snacks and friendly service at the bar and tableside. Lights, Music, Action – The Sun Tavern is the best that East London has to offer.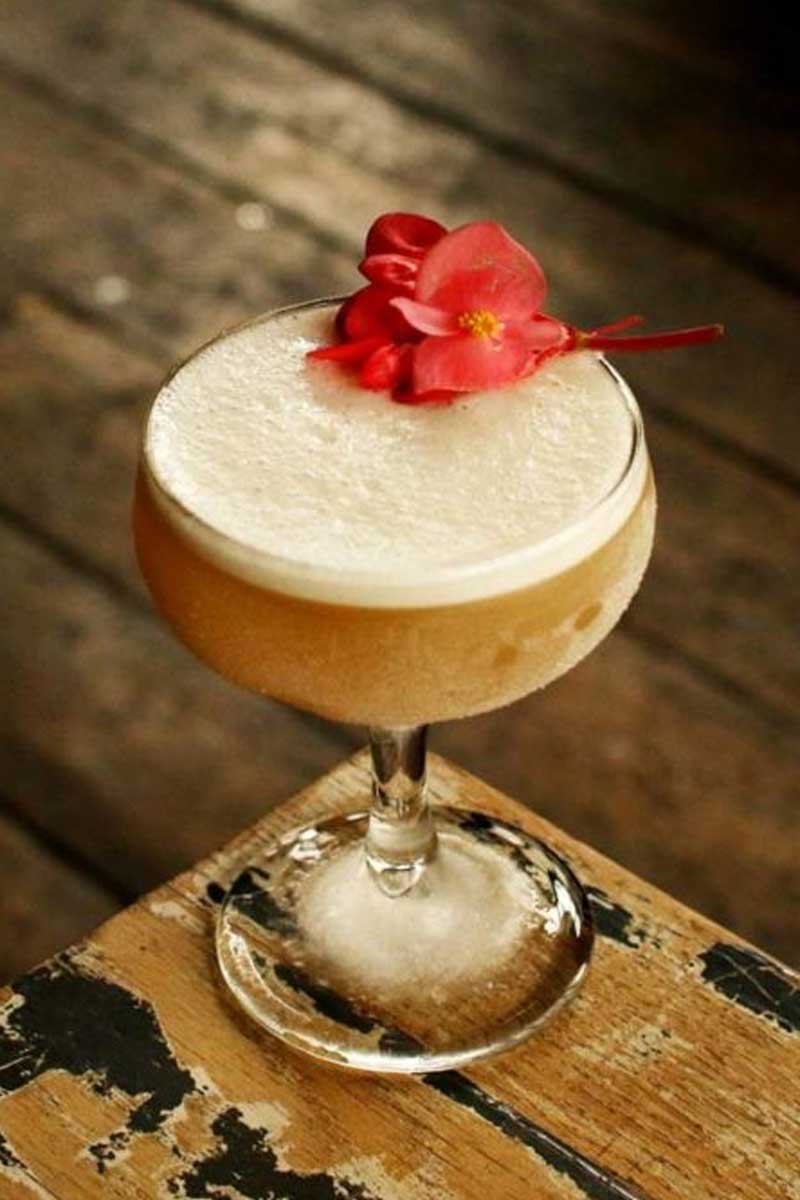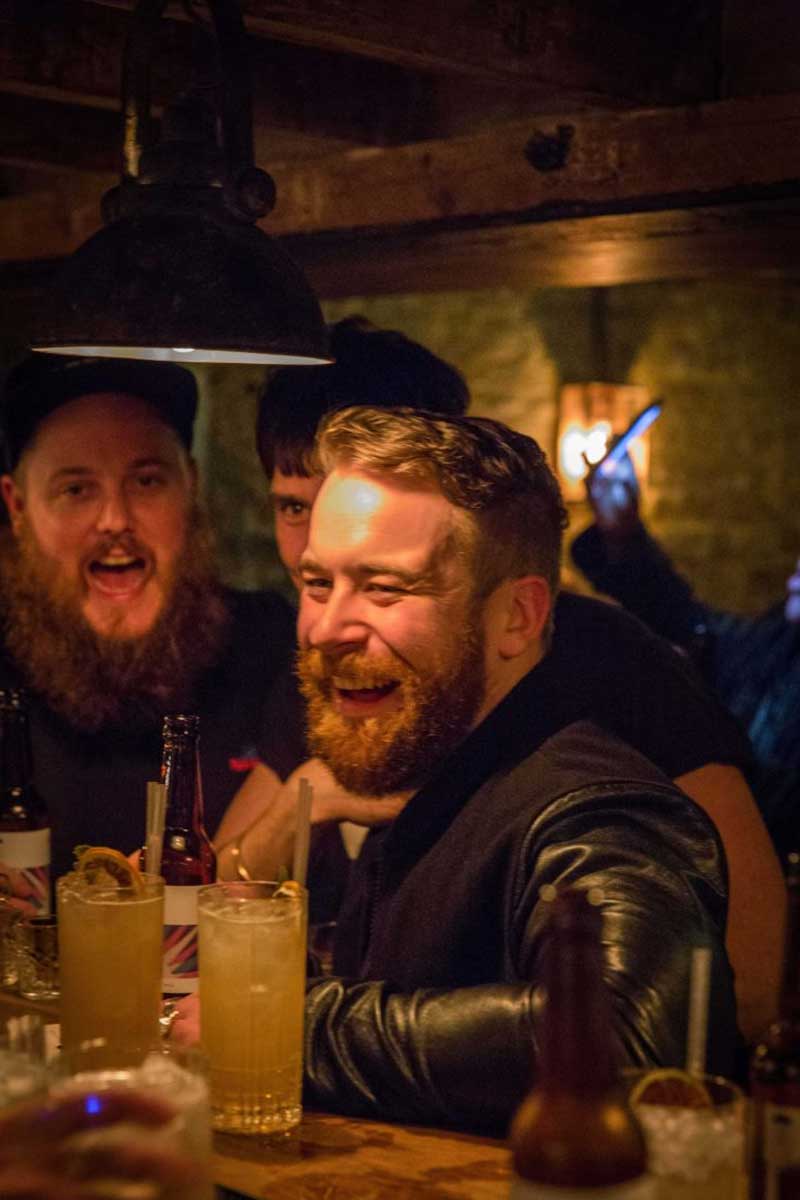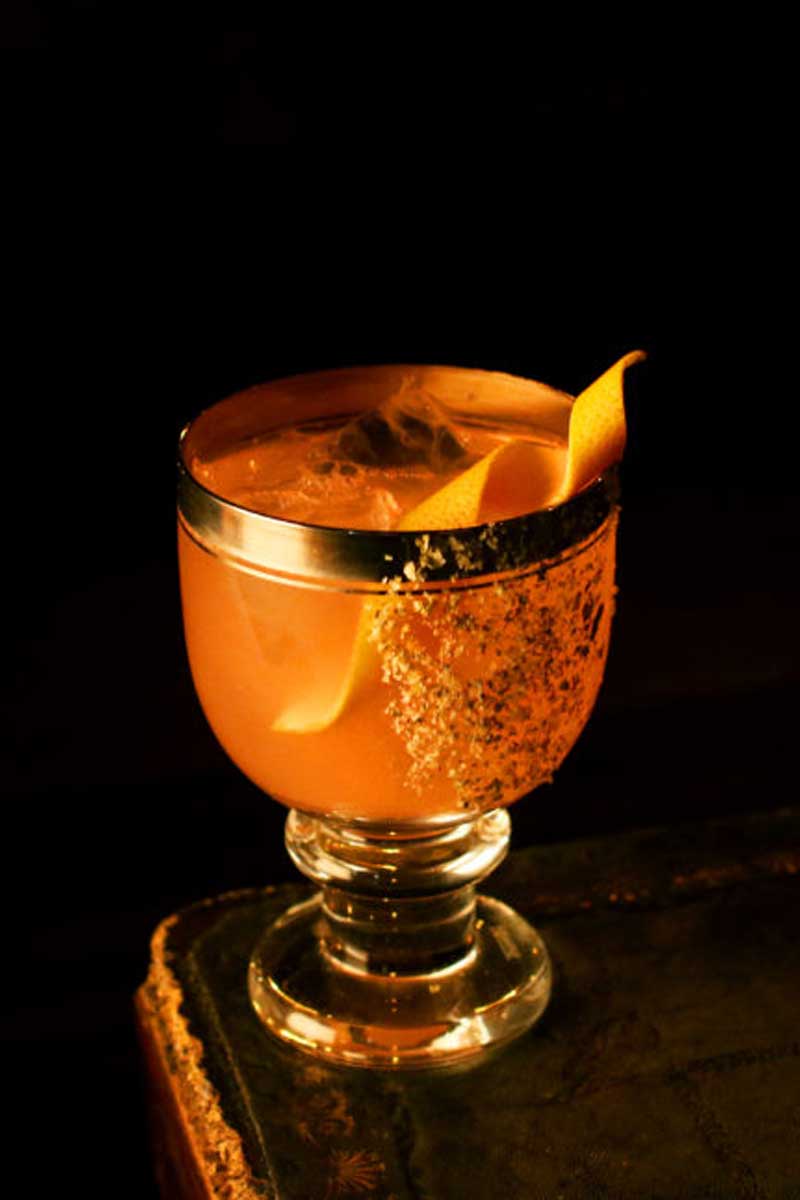 Opened in January 2014 in a former suit tailor's store room, Discount Suit Company offers classically inspired cocktails in a unique and evocative atmosphere, reminiscent of the sites previous incarnation.
A stripped back interior reveals original brick work, low hanging ceiling rafters and a bar top chiseled from a large cutting table. Classically inspired cocktails and bar snacks are served to a soundtrack of Northern Soul and Vintage Rock n Roll. Drinks are delivered tableside and at the bar, cementing Discount Suit Company as one of the East Ends must-visit bars.