The Sun Tavern
Founded in 1851. reborn through renovation and restoration in 2014. An all-day cocktail, Irish whiskey and fine ale infused east London drinking den.
An award winning neighbourhood bar that honours its roots, the sun tavern offers classically inspired cocktails, London's largest selection of Irish whiskey, the world's largest collection of poitín, local fine ales, resident Djs, live music and a small but perfectly formed food menu.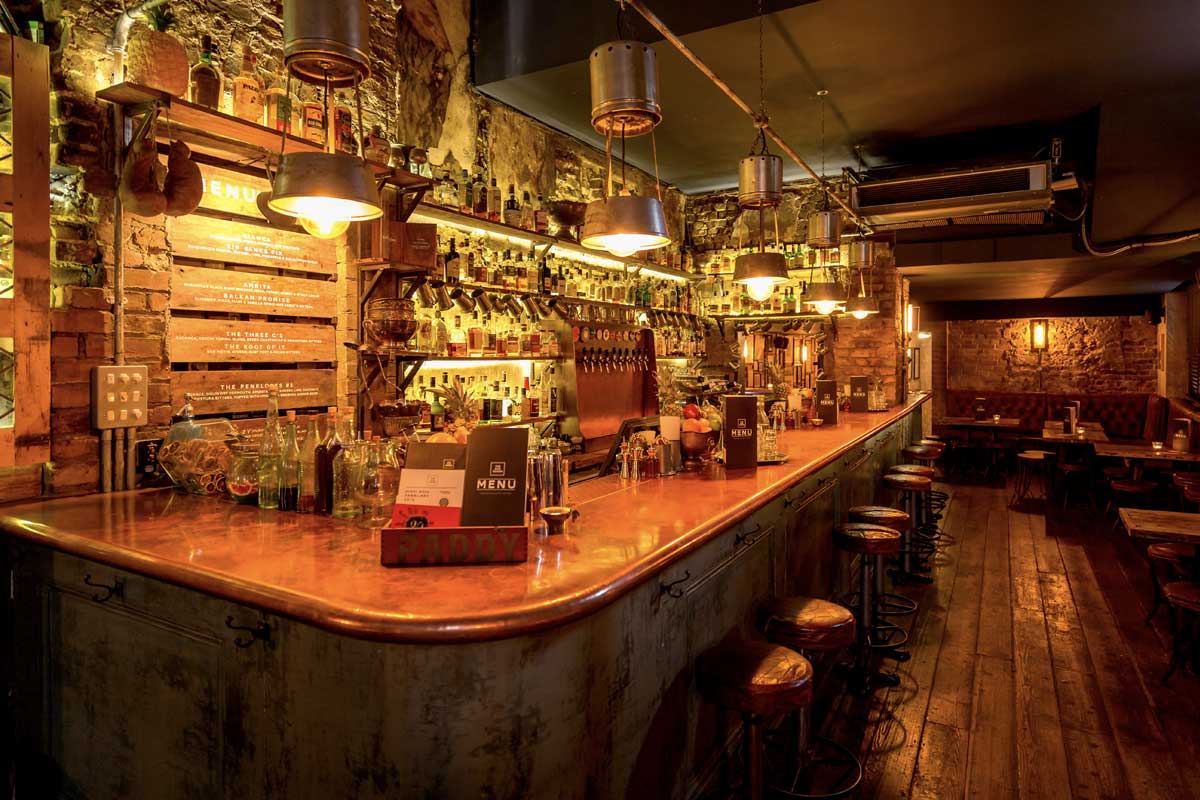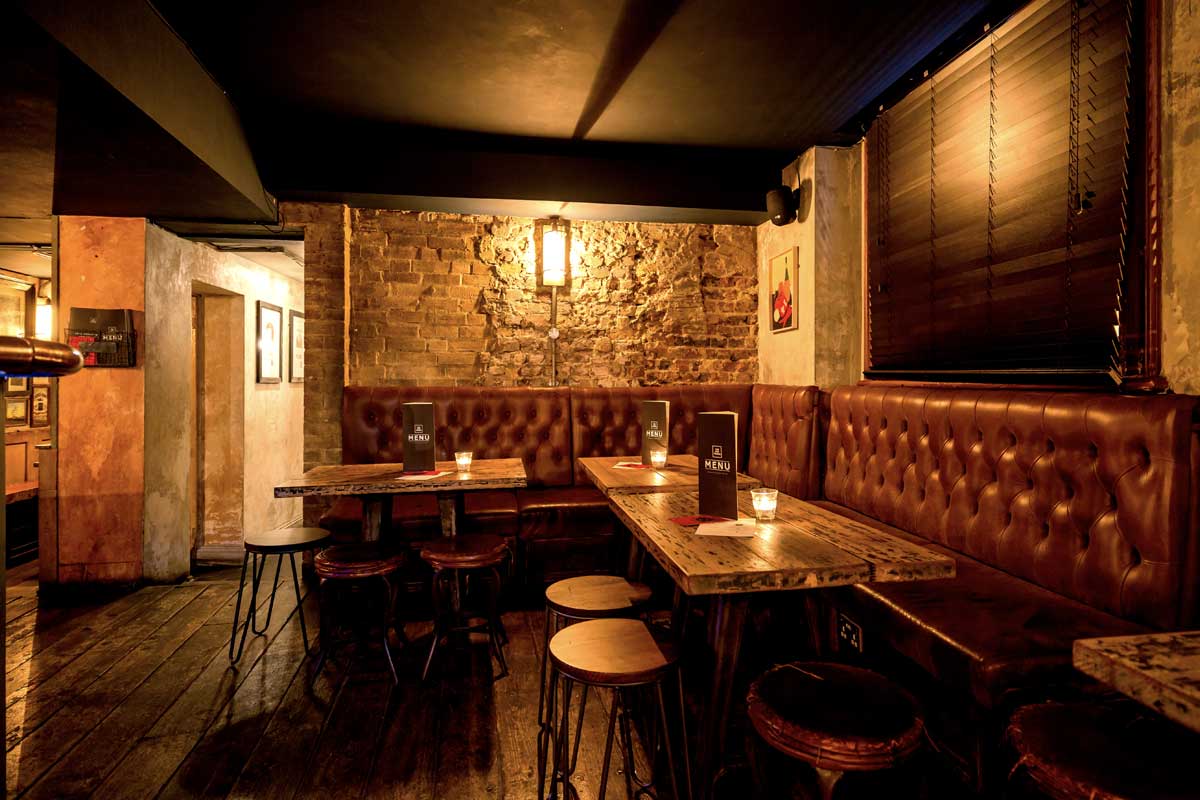 "THE SUN TAVERN IS HOME TO THE WORLD'S LARGEST COLLECTION OF POITÍN- IRELAND'S ORIGINAL MOONSHINE."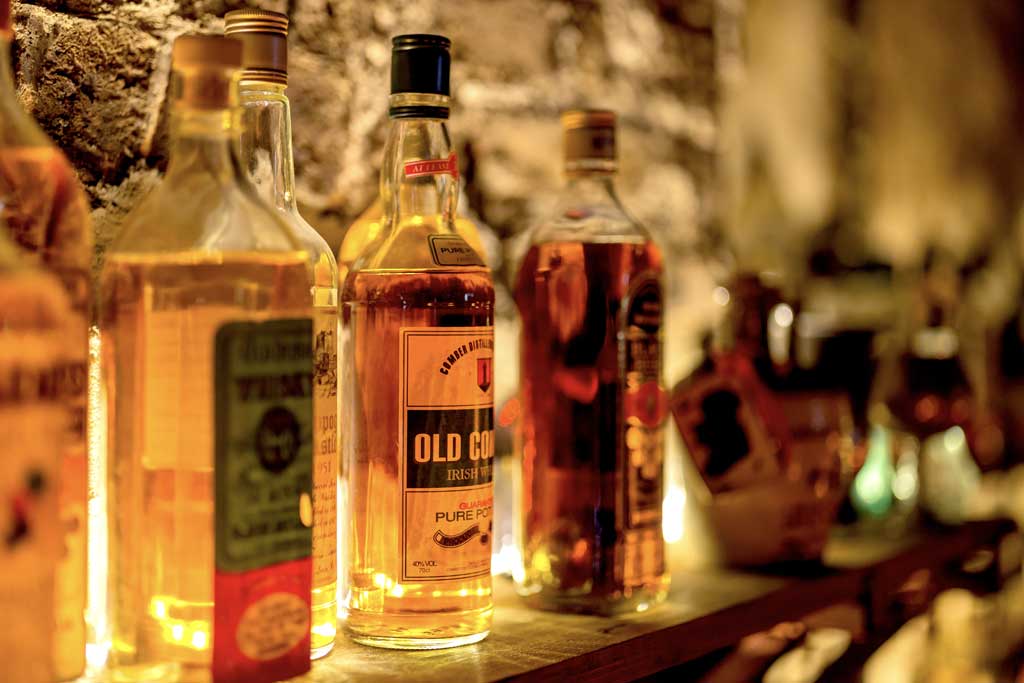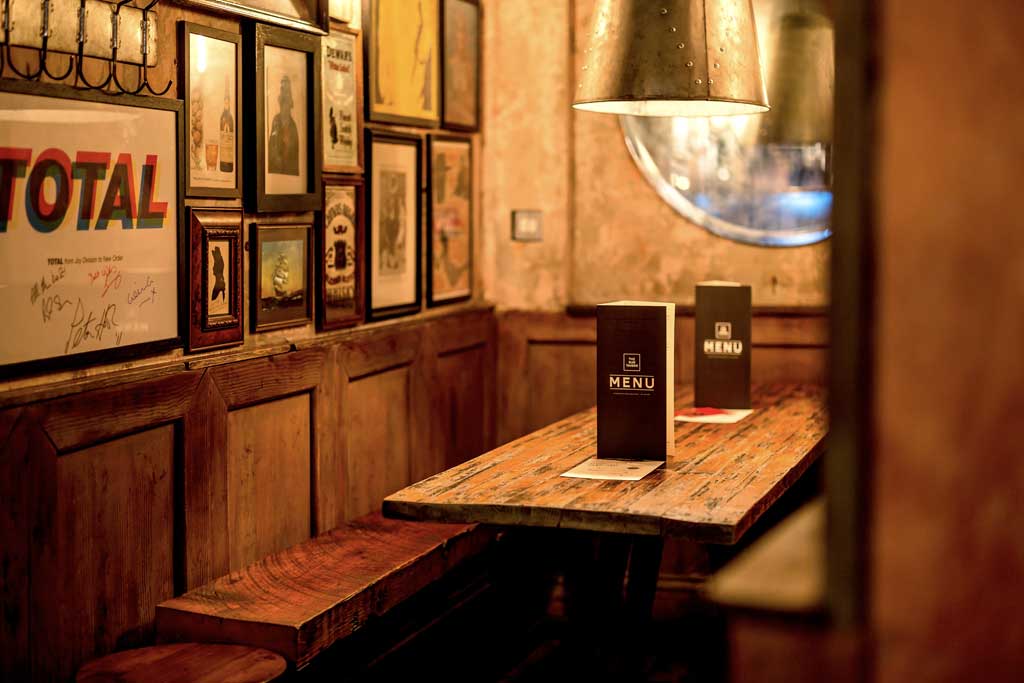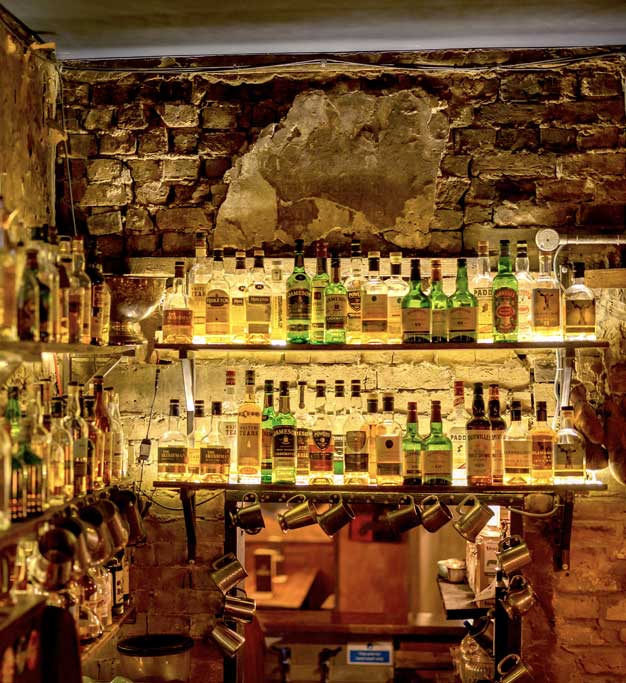 The largest selection of Irish whiskey in London. We're more than partial to a drop of whiskey at The Sun Tavern (see our award winning parliament whiskey & poitín list), but we don't just like it neat, we like it in long drinks, stirred drinks, and shaken drinks too.