Umbrella Cider
British Apples
Made in London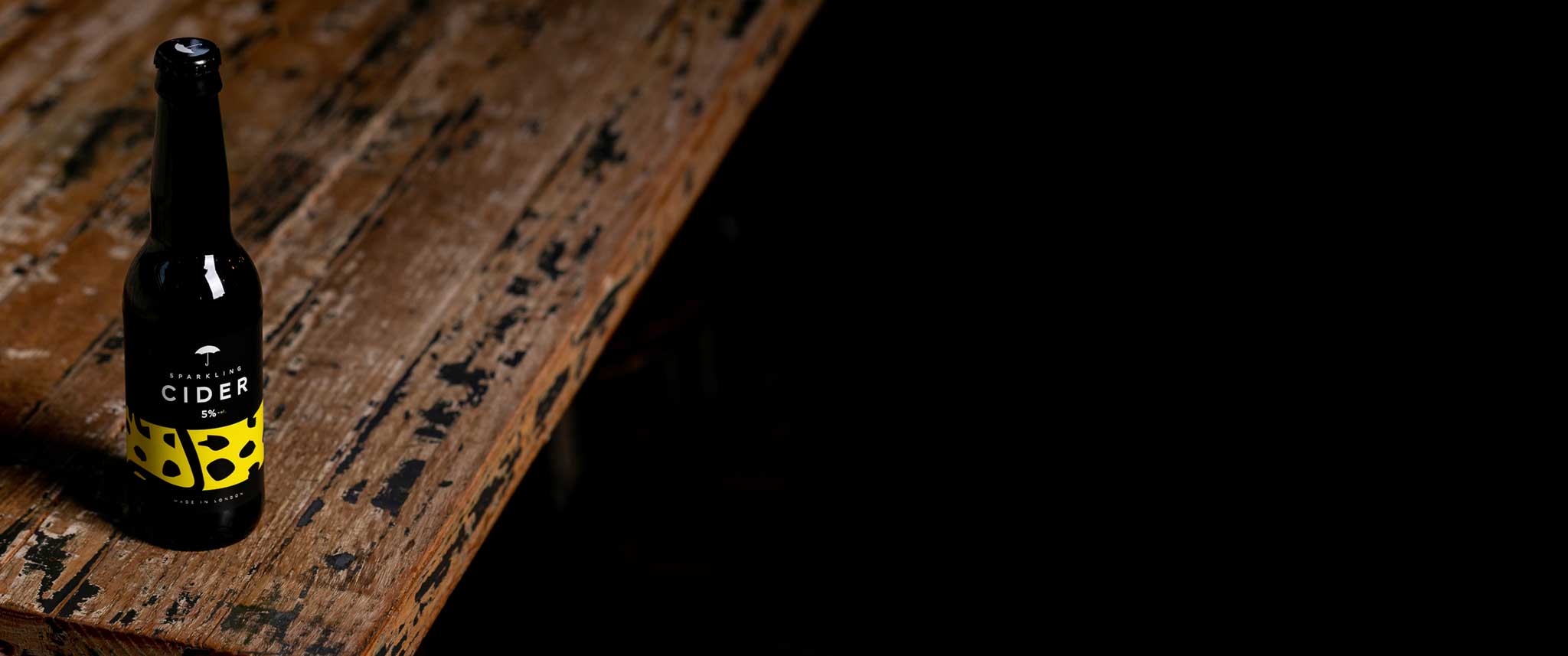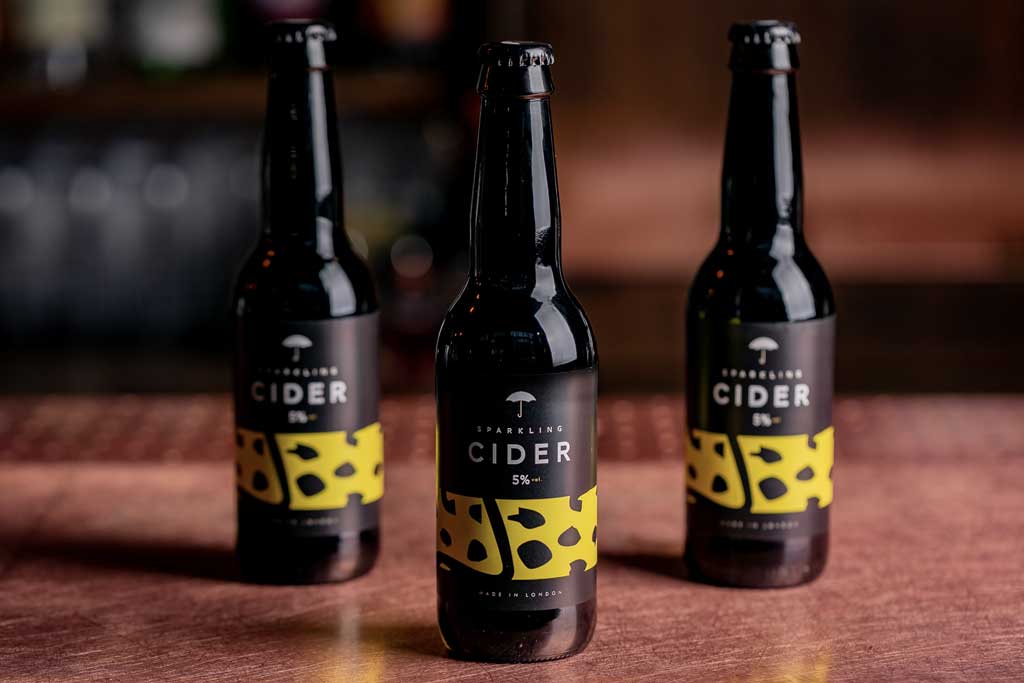 Traditionally inspired, Umbrella Sparkling Cider is made exclusively with British apples purchased direct from British farmers.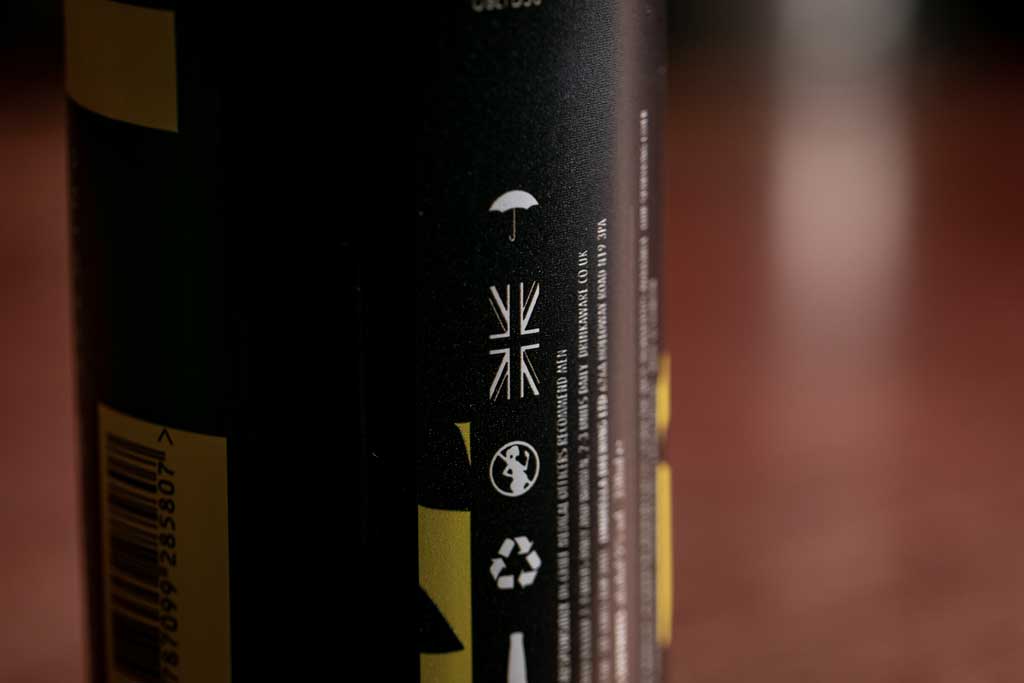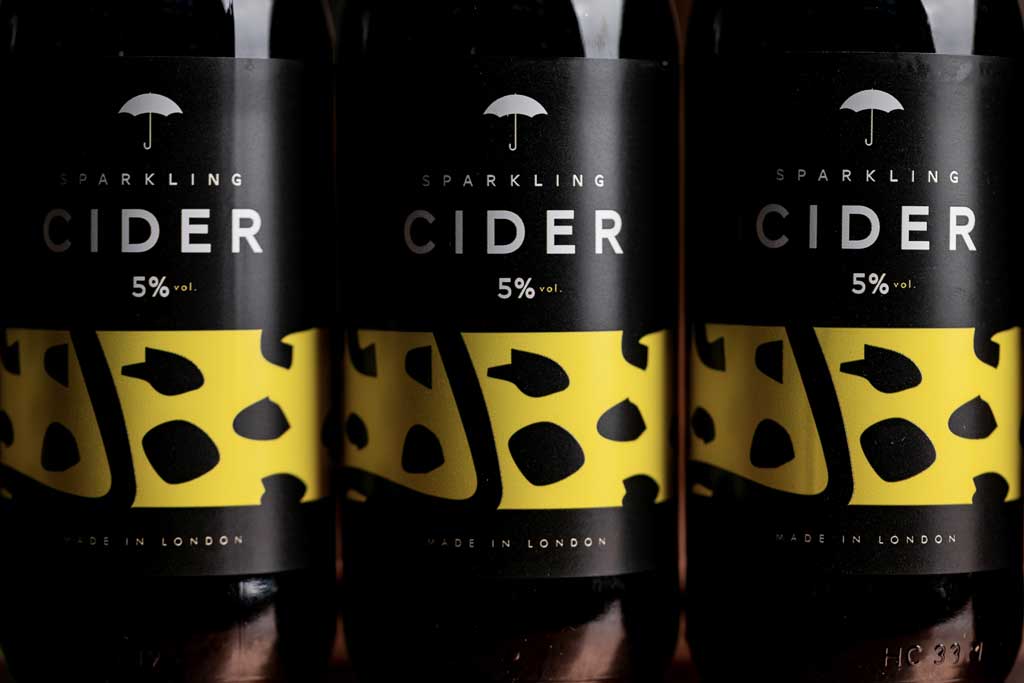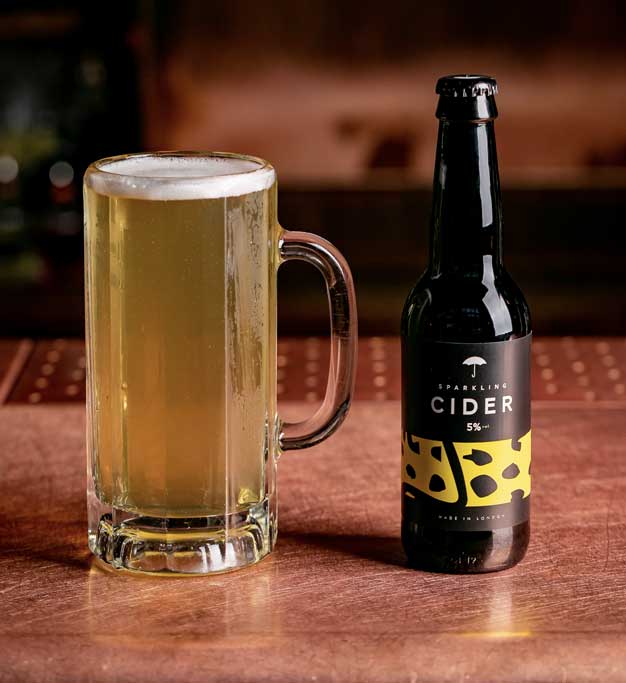 Chosen for their tannic astringency and orange notes, Dabinett apples compliment the citrus and tropical favours of Cox apples, resulting in a fresh, fruity cider that's reminiscent of biting in to a Granny Smith.
Available bottled and on draught, Umbrella Brewing Sparkling Cider is refreshing and light, making it the perfect sessionable drink.
5% Vol.
Available bottled and on draught:
50L kegs
330ml bottles