The Hide Bar
39-45 Bermondsey St, London SE1 3XF
Tel: 020 7403 6655
One of Bermondsey's most beloved boozers, The Hide Bar, are now the latest stockists of our Kentish apple cider kegs.
Our amber stuff can now be found flowing from one of their ever-changing lines, which are populated with some of the finest ales, beers, porters, and stouts London has to offer.
Initially set up in 2007 with an international outlook, looking to source the world's finest drinks using the world's finest ingredients, but have since reverted to sourcing all of their liquids from London – after seeing the capital's home-grown drinks producers go from strength to strength.
They now proudly encourage patrons to #DrinkLondon, and we're proud to have been included in their roster. Check 'em out if you're out by Bermondsey.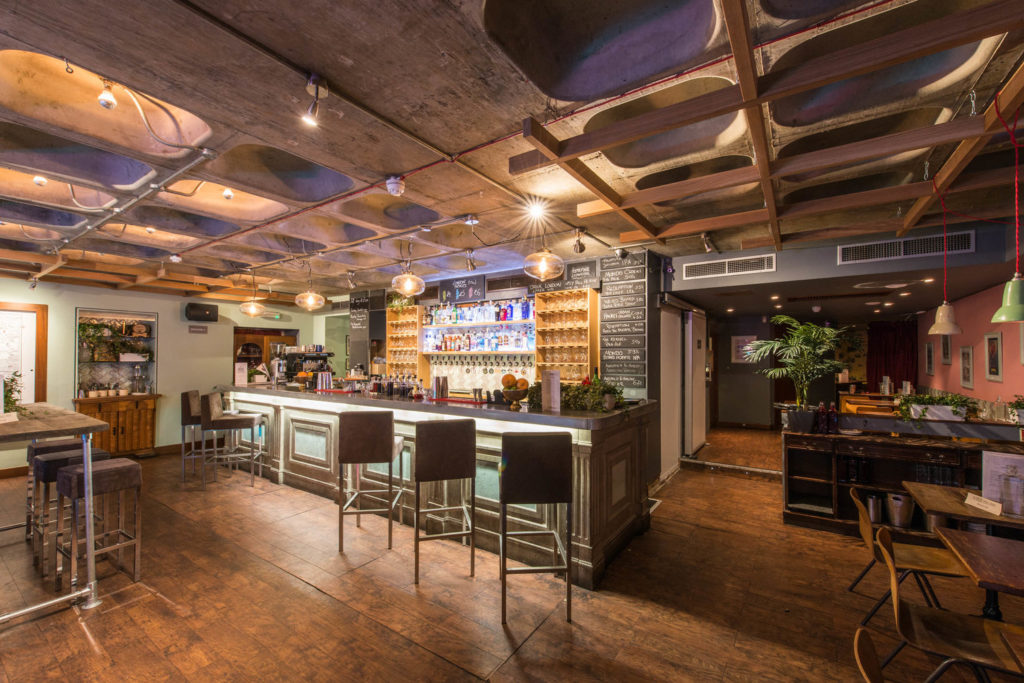 Check out their site: www.thehidebar.com
Address: 39-45 Bermondsey St, London SE1 3XF