Brave Sir Robin
29 Crouch Hill, London N4 4AP
Tel: 020 7018 3830
You can now find our Kentish apple cider on the taps of Scandinavian-inspired watering hole, Brave Sir Robin.
Based at the foot of Crouch Hill, and bought to you by the same brains behind the wildly-popular Rose & Crown in Kentish Town, they stock an ever-changing selection of cask ales, craft beers, and some pretty decent ciders to boot.
Add to this heady mixture an eclectic food menu, and regular live performances and you've got yourself a pub that's worth checking out for a pint or three.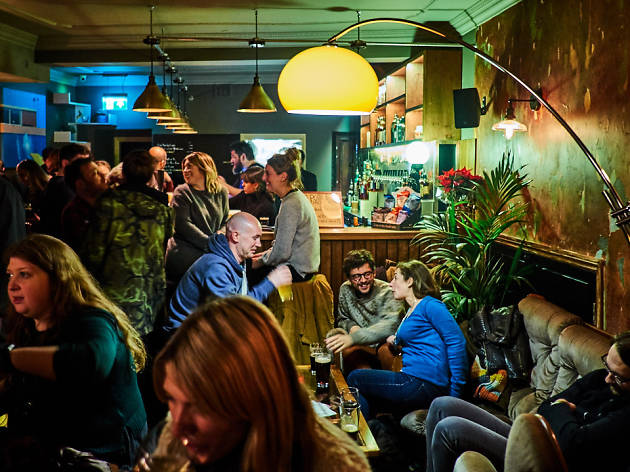 Check out their site: www.bravesirrobin.co.uk
Address: 29 Crouch Hill, London N4 4AP