Tapping The Admiral
77 Castle Rd, London NW1 8SU
Tel: 020 7267 6118
Tapping The Admiral, a low-key hidden gem nestled on Castle Street near Kentish Town West, are the latest of our growing roster of cider stockists.
Having been voted north London pub of the year in both 2013, 2015 and a close runner up in 2017, you can be certain of the quality, and condition, of their ales.
They pride themselves in sourcing the finest cask, bottle, can and keg products from up and down the UK, as well as quality wines and spirits sourced from local distributors – plus some pretty good grub, courtesy of Chef Matt Weston.
Go and check them out if you're in the locale, and say hey to Nelson, their feline mascot, while you're at it.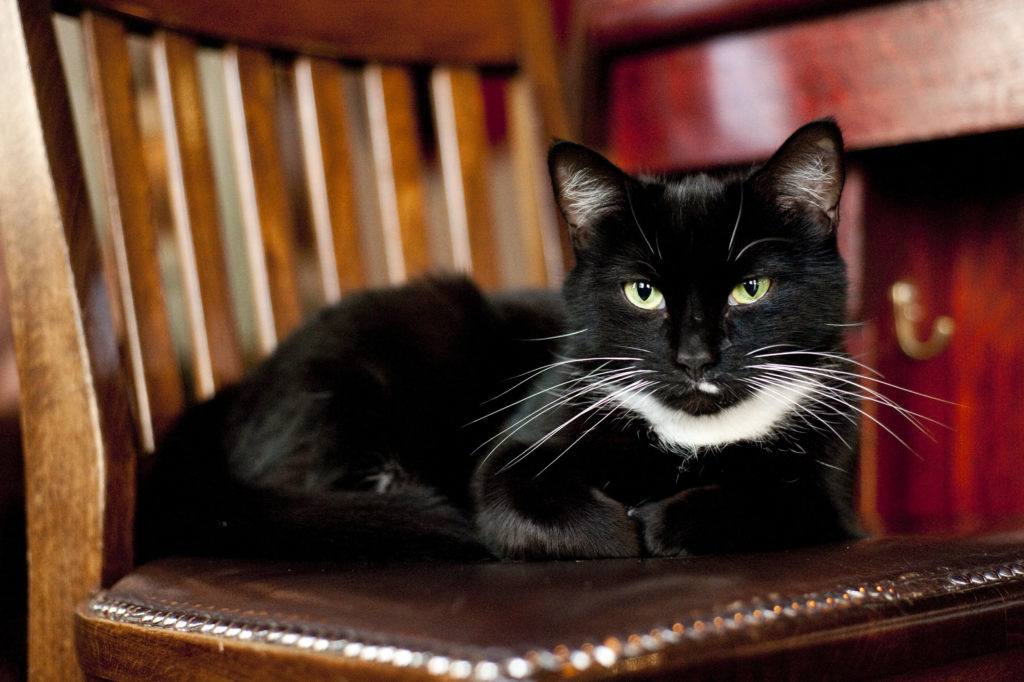 Check out their site: www.tappingtheadmiral.com
Address: 77 Castle Rd, London NW1 8SU